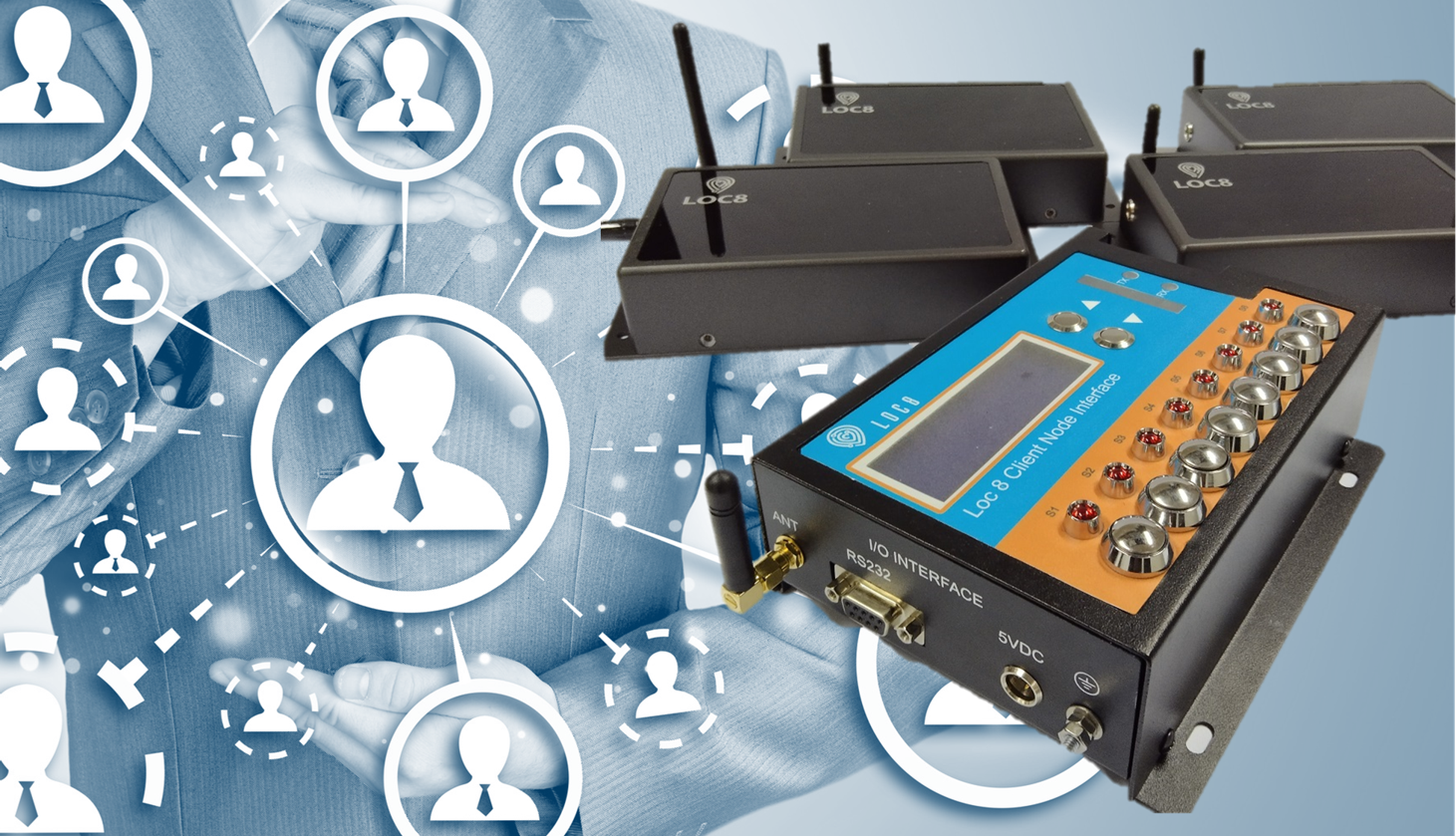 Real time monitoring and tracking of any critical measurement or monitoring in operations to improve spending cost and quality.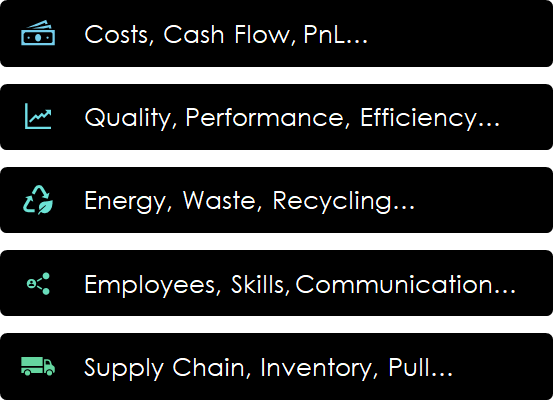 Monitor, Improve and Control
KPI are providing multiple methods of connection, display and interfacing to provide business with a solution that is useful. KPI understands the need of ensuring employees interface with this data to drive improvement and control quality.