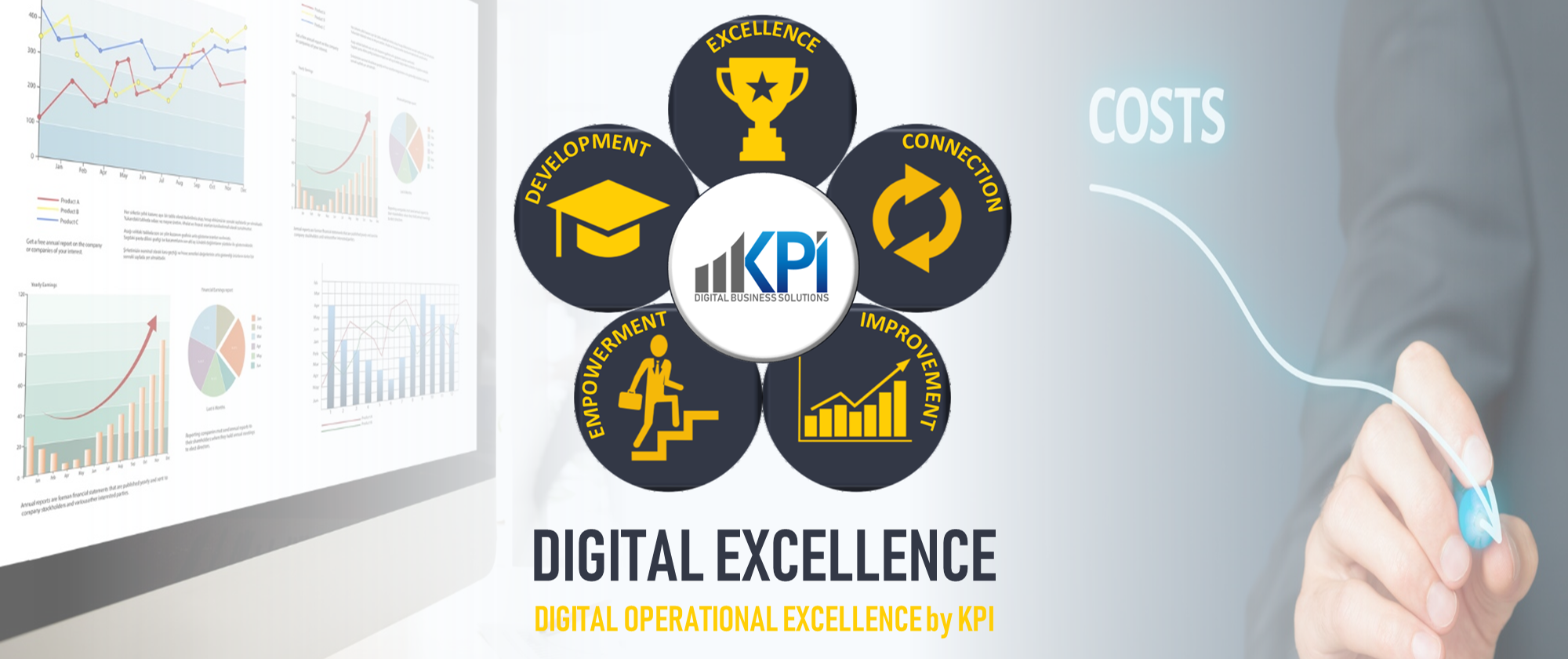 DIGITAL BUSINESS EXCELLENCE
Is A Modular Operational Excellence System built into the KPI Smart Factory Platform, ensuring improvement is continuous and everywhere.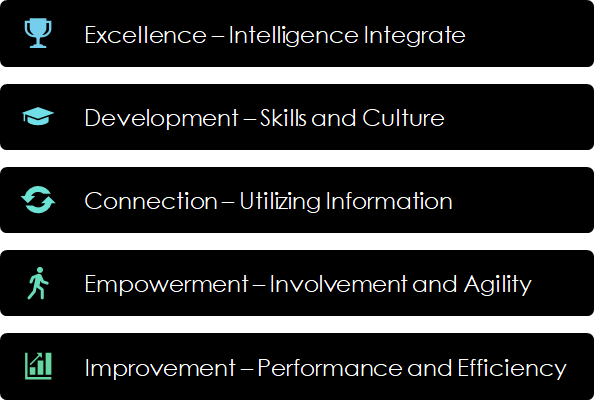 KPI solutions links together current operational excellence systems to digital… making it more interesting and engaging.
Can also include Auto Skilling… an Innovative system for digitally and Automatically upskill any business.